WHERE STYLE MEETS HOME! HERE YOU WILL FIND A COLLECTION OF HOME DECOR PIECES THAT INSPIRE ME. I HAVE SELECTED STYLISH, ON-TREND FASHIONABLE DECOR ACCENTS TO HOPEFULLY CREATE AND REINFORCE YOUR "SENSE OF HOME."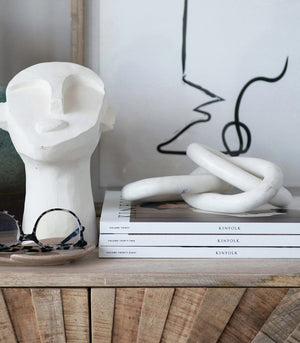 HOME DECOR
ACCENT YOUR HOME
Helping you put the finishing touches to your home with Decor By Christine. Where Style Meets Home.
SHOP HOME DECOR
The best decor for styling
These are some of my favourites for styling bookshelves and coffee tables
#finditstyleit
HAUTE DOG COLLECTION - 50% off
Pamper your fur baby with the most stylish & sophisticated toys  and accessories for your four-legged friend.
SHOP NOW